Take a look at our core services to determine how Express Locksmith can be of assistance to you in your time of need: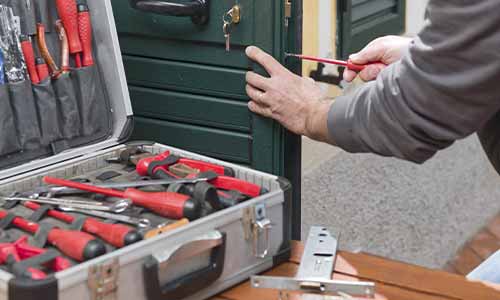 Residential Locksmith Services
Accidentally locking yourself out of the house or losing your house keys can happen to anyone, which is why Express Locksmith is always on hand to ensure your quick reentry into your home. We'll have your doors open and your master lock key replacement done quicker than any other service in town—all without damaging your locks. Worried about what happened to your lost keys? If you're unsettled by losing a house key — or even master keys — we can help you to change the tumblers in the locks on your home with our rekeying service, saving you the trouble of buying a brand new set of locks. Your lost keys will be rendered useless in the event that someone else picks them up.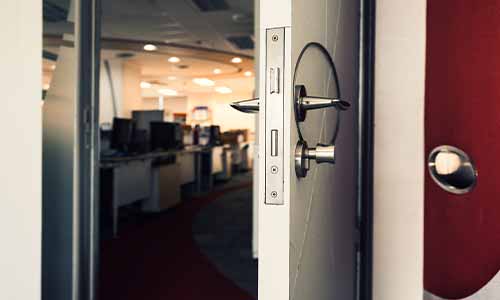 Commercial Locksmith Services
When it comes to protecting your business, the right system of high-security locks can make any business owner feel better. When you're locked out, however, you'll need the help of a professional to grant you access to your secure building. Express Locksmith is the foremost authority on commercial lockouts and we'll help you get back into your business, even if you're the proud owner of a keyless entry system. Our experienced professionals understand the ins and outs of any locking system, from simple padlocks to high-end electronic systems, giving you peace of mind that we're handling your lockout in the right way.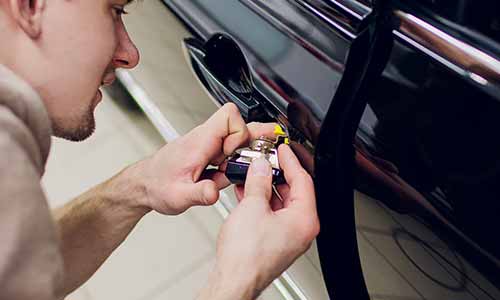 Automotive Locksmith Services
We service motorcycles and cars.
Locked keys in your car? Need a set of replacement car keys? There's no reason to panic. Express Locksmith has a wide breadth of knowledge in automotive locksmith services and can help you get back behind the wheel of your car or motorcycle without any damage to the equipment. Even if your car has a keyless entry system, we'll get it open promptly, saving you the terror of waiting outside of your car while your life is put on hold.
Have Confidence in Your Locksmith!
Have confidence in your locksmith in San Antonio, TX and their skills: choose Express Locksmith. We operate with the highest level of quality service in mind and will always go above and beyond to make you feel comfortable when you're trying to find your lost keys. Call us today at 210-862-5397 to speak with a professional about your locksmith needs, or contact us online.